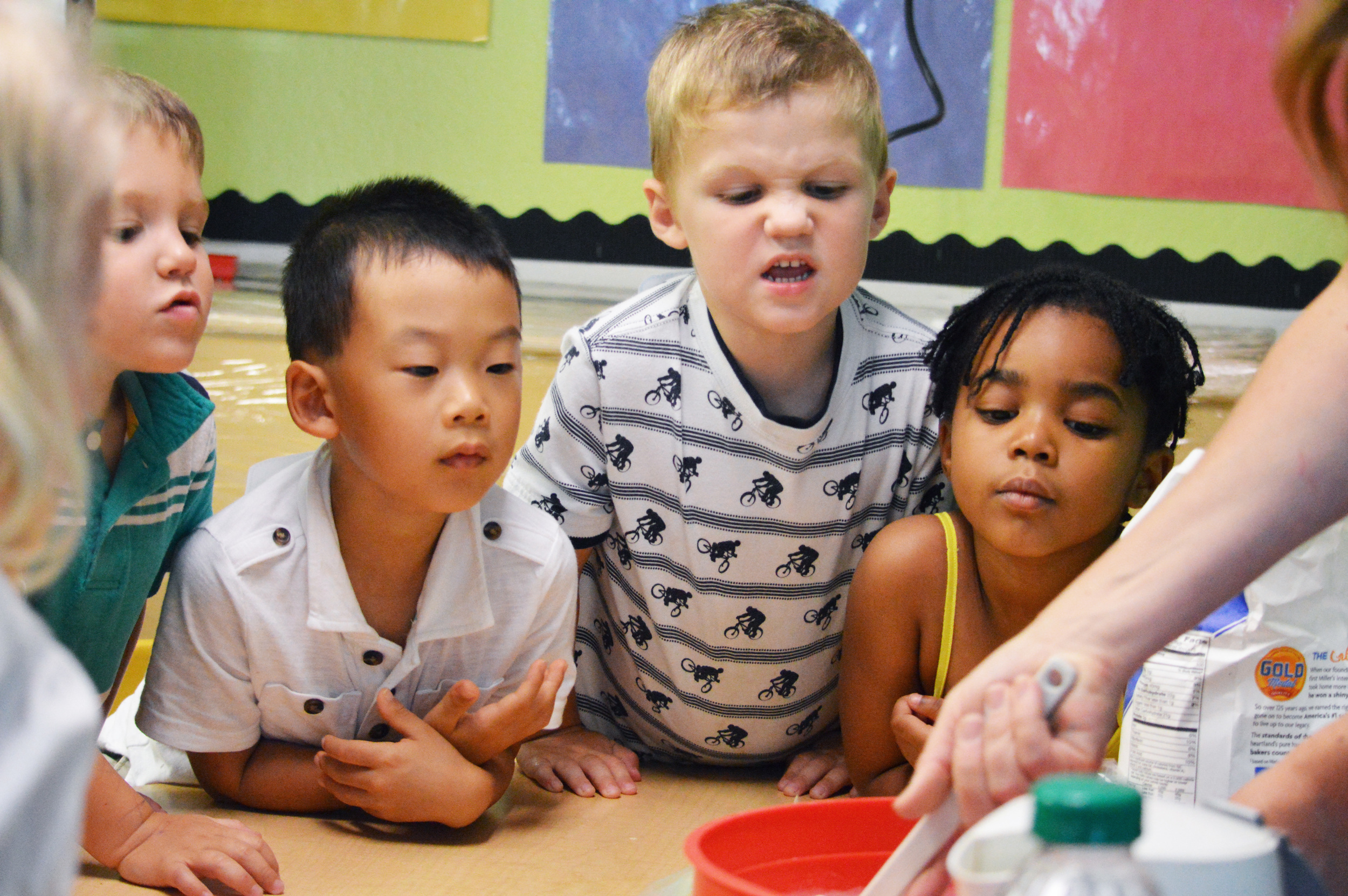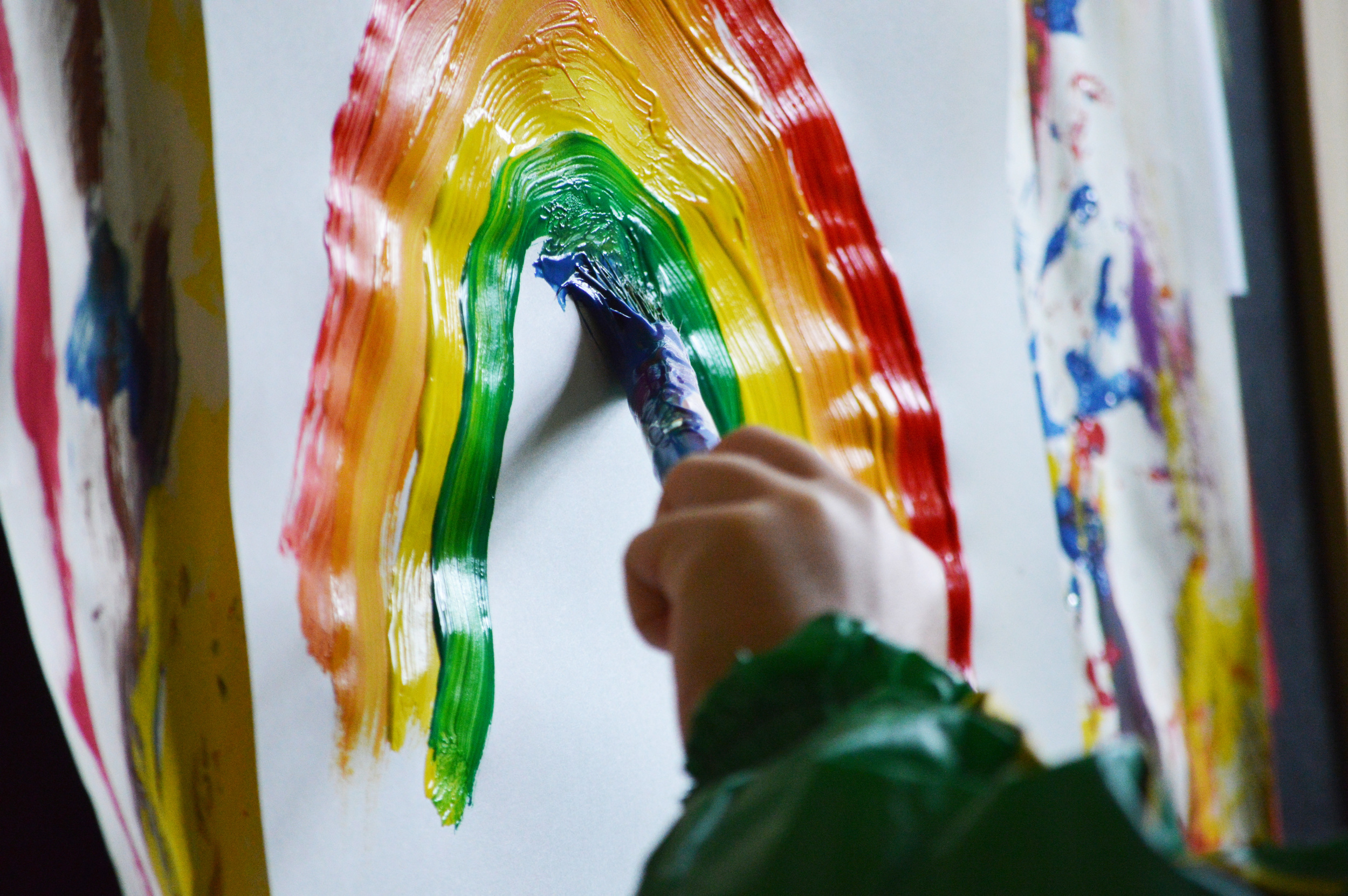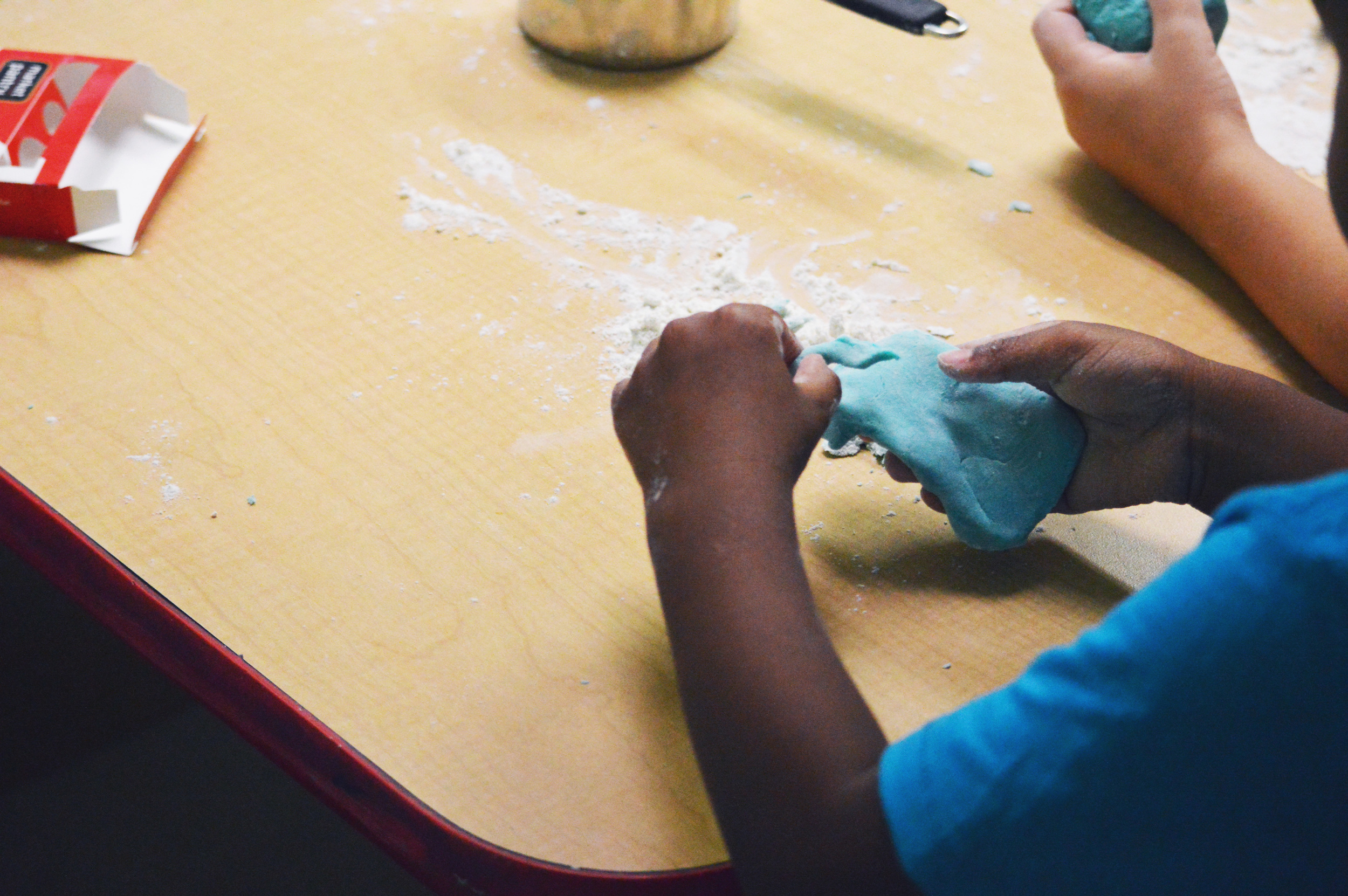 Our Approach
At Tiny Tykes, it is our belief that children learn through play, concrete experiences and active exploration. We do not focus on drills, rote memorization or worksheets. Teachers work individually with children on various skills, to help them develop and grow at their ability.
Preschool is designed to expose children to social and educational interactions that prepare them for Kindergarten. We work on problem-solving, decision-making and appropriate behaviors, using Bible stories as our guide. We use the Creative Curriculum for staff and teacher training.
Tiny Tykes seeks to support the work of families in the lives of their children. Parents are given opportunities to participate in many activities throughout the year. They help with field trips, holiday gatherings, party planning, snacks and transportation.
Goals
Our educational goals include the development of:
• Strong basic language and literacy skills
• Communication skills with peers and adults
• Social skills including empathy, sharing, cooperation, and generosity
• Cognitive problem-solving
• Creative expression
• Large and fine motor skills
• An awareness of Christian beliefs